Freelancer, Seniorartist, Postproduction Supervisor
Own Studio / Infrastructure
Redshift Renderfarm with 9 Renderworkers
Highspeed Internet, Workstation remote potencial
Signal, Zoom, Skype (jgsonne)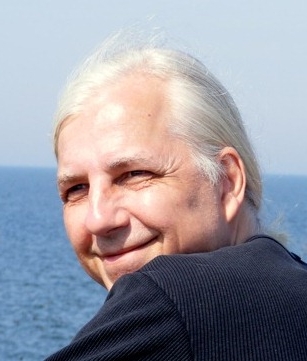 My passion is bringing my clients products to the most possible functionality and optical result.
I have technical educations in repairing electro and electronic stuff.
That helps me all the time, to understand how it works and how to transfer the clients needs and wishes into perfect visual storys.
Using advanced software, I have produced many technical and commercial animations and stills.
I have several years of work experience in Rendering, Visualization and Animation in Industries such as Architecture, Medical tools, Automotive and in Mechanical Engineering sectors.
3D Rendering Services offers realistic Rendering of your projects and products from all areas of Engineering and Commercial Productions.
Fair Cost
|
High Quality
|
Technical Skills
|
On Time Delivery
|
Satisfying Services
Get in touch with me for quotation
and more details about the projects.
3D Rendering offers you the best System Solutions and delivers the best Results.